Was flown to San Fransisco for the San Fransisco Electronic Music Festival in mid-September. The hosts were so generous and I had a wonderful time and felt really good about my performance. Highlight included meeting Joan La Barbara for the first time. She's so cool and hot. Thanks to the SFEMF crew for all of their help generosity!!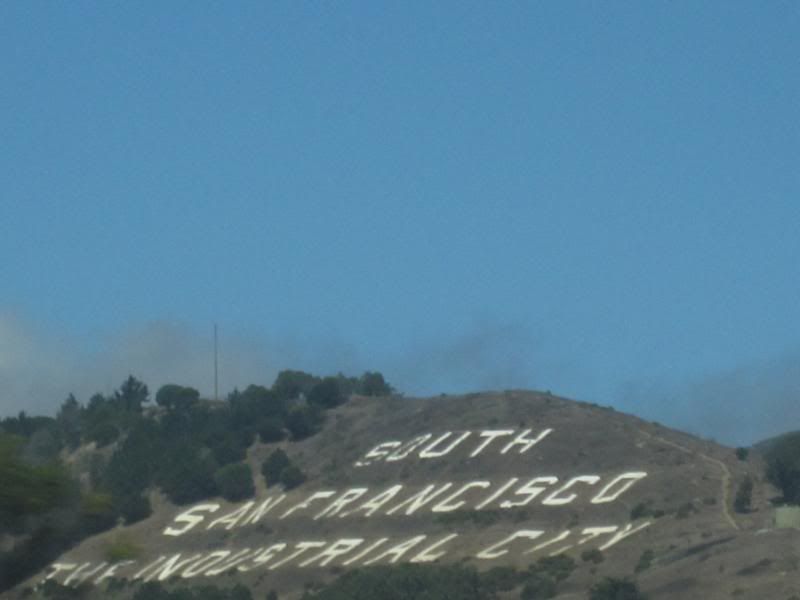 My hotel was totally green. Solar power, rain reserve water, the bed was made from salvaged wood. Was really great.
I liked this bookstore.
Staples maximalism
Miya Masaoka with her daughter performing a light-sound piece. It was beautiful to watch.
Theater inside
Fabric detail of my poncho I wore for my performance.
Driving fast down the hills of San Fran.
This building is owned by the Coppola family.
On my way to my hotel one afternoon, I saw this sign: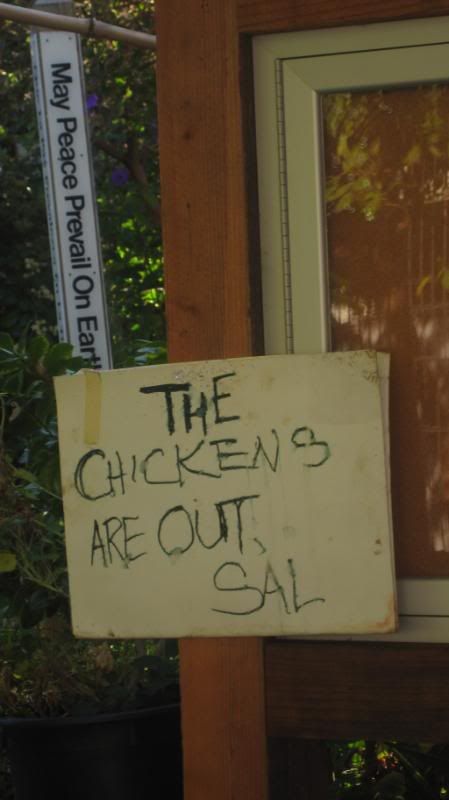 turned out to be a gorgeous community garden...
They had chickens!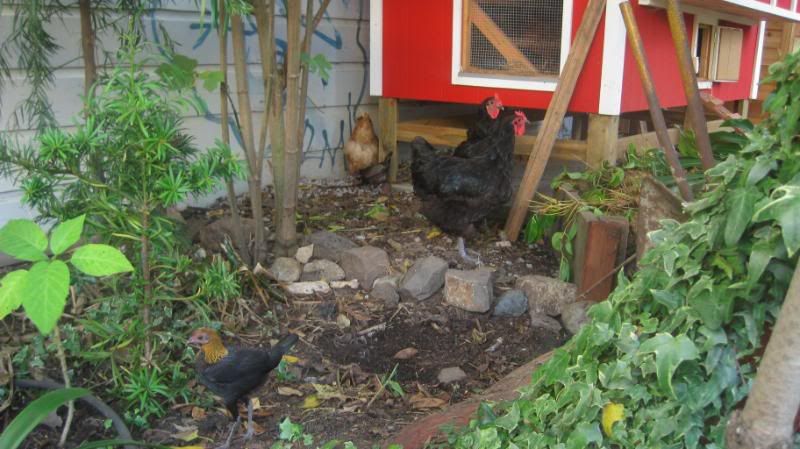 Hung out with these sweet guys for a while before heading back to the festival. Had so much fun with them!!
Back to the festival for a panel discussion.
With Marcella Faustini, a San Fran based video artist, checking out a space for a possible sound installation collaboration.
rooftop photo. Note the fog starting to roll in..
lots of funny landscaping
more soon
xo